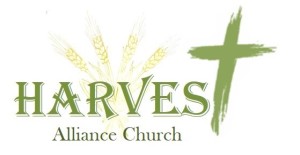 WELCOME! to the Harvest Alliance Church website. We are thrilled you took time to look at our site and hope you are able to navigate around easily and are able to find answers to any questions you may have concerning our local body or the Christian & Missionary Alliance. If you do not find what you are looking for, please do not hesitate to contact us.
Our church body worships in our new facility on the east end of Minden.  We gather on Sunday mornings at 9:15 for Sunday School and at 10:30 am for our Worship Service. If you live in our area and are in need of a home church, please know you are welcome to join us!
During the week, the ladies meet on Tuesday mornings  at the home of Nancy Pettit for Bible Study from 9-11 am; the youth (grades 7-12) meet at the church building for Youth Group and the men also meet at the church building on Thursday evenings at 7pm  for Bible Study.
Take Note:  Resource for strengthening families:  The Family Leader (Look under "Links" above")
---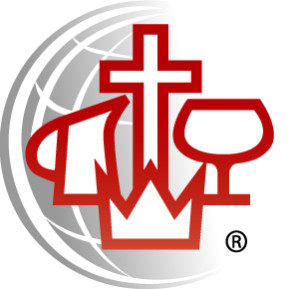 To learn more about the Christian & Missionary Alliance please go to our About Us link or visit our denominational website: cmalliance.org
---
---
June 29, 2015 –
Wondering where the C&MA stands on the issue of same-sex marriage?
http://www.cmalliance.org/…/the-alliance-responds-to-scotu…/